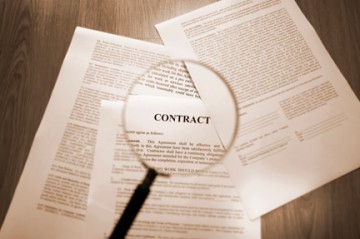 About Us
We are an accomplished practice of dual qualified and experienced construction and law professionals.
We are skilled and experienced in all aspects of the construction process, including specialisms in Civil, Mechanical and Electrical Engineering.
We offer project management and law services to the construction and development sectors, taking a project from inception through to completion or just offering advice at the various stages of a project.
We can offer advice or act on your behalf with contract preparation, selection and administration and if needed dispute avoidance and resolution.